Why choose a Whirlpool Bath?
Whirlpool baths offer many benefits. They soothe the mind through allowing the creation of a luxurious spa experience in any bathroom. And they support the relaxation of the body with hydrotherapy. The addition of custom lighting and sound system options, elevates the experience even further. When it comes to relieving day-to-day stress, whirlpool baths are an unparalleled choice.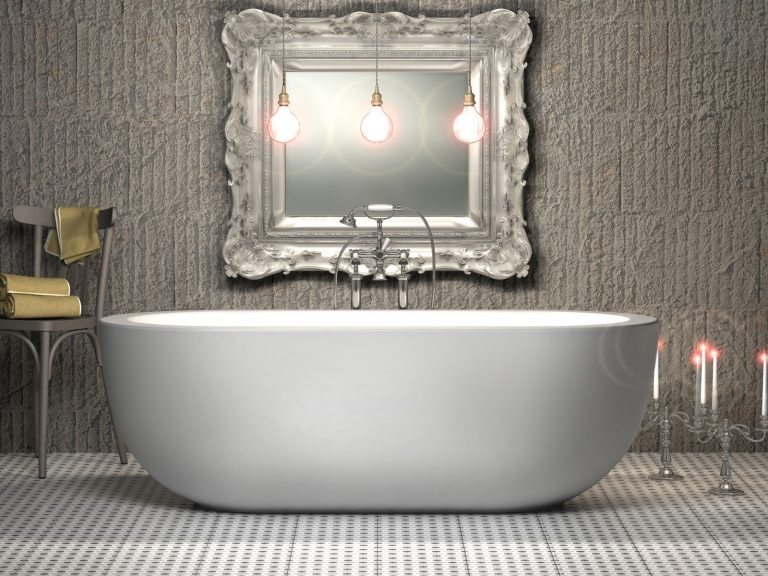 Why choose a whirlpool bath from us?
Every whirlpool bath bought from us is handcrafted in the UK by our expert team who are available 7 days a week to discuss any ideas or queries you may have. We only source products from high quality trusted suppliers so you can be assured your bath will be of the highest standard.
Styles we offer:
Custom options we offer:
Number of jets
Positioning of jets
Chromo Relax LED package
Bath Sound
12 Jet Flush Air Spa for hydrotherapy
Brands we stock:
Aquaestil
C-lenda
Carron
Edition
Carron is at the forefront of modern bath design and as techniques change and new processes emerge, Carron Bathrooms can be relied on to produce bathtubs with skill and precision, never losing sight of what makes their baths truly great – craftsmanship.
Carronite
Available as an upgrade to all Carron baths, Carronite™ is a unique, patented, triple-layer​ reinforcement system applied to the outer walls of your Carron bath. Carronite™ creates added strength, keeps water warmer for longer and gives you the peace of mind that your bath will last, as Carronite™ comes with a 30-year guarantee*.
*Carronite™ 30 year guarantee covers manufacturing faults only. It does not cover accidental damage or fair wear & tear.
We offer c-lenda™ flush jet technology – born out of 20 years of innovation. A combination of stunning design, functional excellence, and optimum safety, the patented c-lenda™ jets and operating controls are mounted flush against the bath wall for complete bather comfort. Manufactured from high grade stainless steel, the fittings are mounted securely, with no protrusion, and no risk of cracking or peeling. They are also easy to clean and maintain, making them a long-lasting solution.
We offer the full c-lenda™ range of jets, air controls, safety suctions and diverter valves, including:
c-lenda™ Suction
c-lenda™ Jumbo Jet
c-lenda™ Centro Jet
c-lenda™ Centro Swirl Jet
c-lenda™ Minijet
c-lenda™ Diverter
c-lenda™ Air Button
c-lenda™ Air Control
Select the perfect pairing for your bespoke whirlpool bath system.
Aquaestil is a technically driven, leading manufacturer of baths that closely monitors product quality and can guarantee that customers will be able to enjoy their Aquaestil baths for many years.
Aquaestil bathtubs are made from 100% casted sanitary acrylic sheets of the highest quality that make them very comfortable, less susceptible to damage as well as easier to clean and maintain in comparison with bathtubs made from other common materials.
The automated process of applying resin and fibreglass across the key points on the bottom of the acrylic shell and plywood ensures durability and strength.
Join our mailing list
Sign up to receive product launches, inspiration, product updates, and special offers from our team.